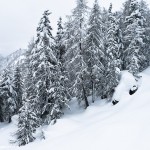 At the bottom of the Passo Pordoi in the district of Marmolada there is the beautiful village of Arabba in the municipality og Livnallongo del Col di Lana. At the altitude of 1,601 meters above sea level this small village, which has about 300 inhabitants, along the year hosts an incredible number of tourists from all over Italy and the world.
Browse the photo gallery...
---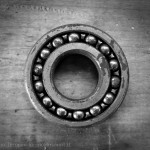 During a boring Sunday some years ago I spent some times in the dismissed woodworking factory owned first by my family. Danger signs, saws, working instruments and a lot of dust... Everything left at their own place since the last working days.
Browse the photo gallery...
---