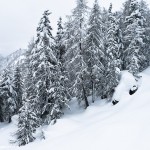 At the bottom of the Passo Pordoi in the district of Marmolada there is the beautiful village of Arabba in the municipality og Livnallongo del Col di Lana. At the altitude of 1,601 meters above sea level this small village, which has about 300 inhabitants, along the year hosts an incredible number of tourists from all over Italy and the world.
Browse the photo gallery...
---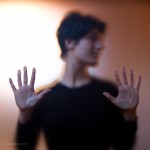 It was cold outside in those days and the snow covered every single stone. Inside, however, was the air was warmer and the wood made the atmosphere even more welcoming. The delicate pillows, the soft bed and the cold light through the ice on the windows. A glass in the middle of the room and an experiment to give the mind a great excuse to play.
Browse the photo gallery...
---