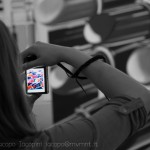 The eye's colour perception is one of the most interesting capability selected by the human being, and it is not far from how camera sensors work
Browse the photo gallery...
---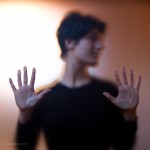 It was cold outside in those days and the snow covered every single stone. Inside, however, was the air was warmer and the wood made the atmosphere even more welcoming. The delicate pillows, the soft bed and the cold light through the ice on the windows. A glass in the middle of the room and an experiment to give the mind a great excuse to play.
Browse the photo gallery...
---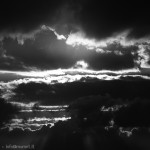 High quality photos of sunshine from various places around the world. Blak and White and color photography gallery by Iacopo I.
Browse the photo gallery...
---